The Market Microstructure Meeting forms part of the Financial Research Network (FIRN) program of topic specific research meetings designed to extend the body of knowledge within a specific research area through the presentation and discussion of cutting edge research and the building of stronger networks.  The meeting program is held over two days and blends market microstructure research conducted by FIRN members and leading microstructure scholars from abroad.  The program includes presentations by internationally renowned keynote speakers, several paper presentations and discussions, and a panel on current issues in market microstructure.  Program papers are selected by the program committee each year via a call for papers.

The 2018 Sydney Market Microstructure research meeting will be held on 5-6 April, 2018
at University of Technology Sydney and The University of Sydney
Keynote Speakers: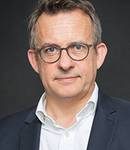 Thierry Foucault (HEC Paris) Click here to download CV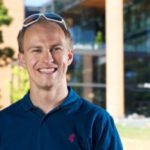 Jonathan Brogaard (University of Washington) Click here to download CV
For more information please contact Program Chair: Talis Putnins.