Professor David Michayluk obtained his Ph.D. at Louisiana State University. He is the co-founder and past editor of the International Journal of Managerial Finance. Before joining UTS, David was  at UNSW and the University of Rhode Island. He has taught at a number of institutions including the University of Saskatchewan, the University of Adelaide's Singapore program and Bond University's South Africa program. David has a broad range of interests including corporate finance, market microstructure, behavioural finance and related areas. His current projects include improving the representation of risk, measuring financial literacy and risk, examining superannuation decision-making and identifying the perceived drivers of value of financial planners.
Professor Spencer Martin completed his PhD at the Wharton School, University of Pennsylvania.   He worked at Carnegie Mellon University before joining the Department of Finance in the Faculty of Business at the University of Melbourne in 2009.  Spencer's research interests include investments, empirical asset pricing, and behavioral finance. He has published widely in professional journals as well as in internationally reviewed top tier academic journals including the Journal of Financial Economics, Review of Financial Studies, Journal of Portfolio Management and Journal of Finance.
Associate Professor Kathy Walsh is a member of the Research School of Finance, Actuarial Studies & Statistics, College of Business and Economics at the Australian National University. Her research focus is in capital markets.  Her current project is in the area of Chinese capital markets with a particular focus on the internationalisation of the Renminbi. Kathy recently co-authored a substantial report commissioned by the Centre for International Finance and Regulation.  The report on offshore Renminbi Centres was commissioned by the NSW Department of Industry and the Sydney Business Chamber.  She has published internationally and has attracted substantial grant funding. Kathy has over 20 years' experience as an academic with prior positions at UNSW and Sydney University. She holds a PhD in finance from the AGSM and a first class Honours Degree in Finance.  Prior to her Academic career Kathy worked for 10 years in the insurance sector.
Dr Victoria Clout is a Lecturer in the School of Accounting at the UNSW Business School. Before joining UNSW Victoria was an Assistant Professor at University of Western Australia (2009-2011), a lecturer at Curtin Business School (2008) and at the University of Queensland (2006-2007). Victoria undertook her PhD at Queensland University of Technology where she was nominated for an Outstanding Thesis Award. Victoria's research interests cover corporate governance, value relevance, valuation and capital markets. Victoria's current teaching interests lie in the area of financial accounting, corporate accounting, financial accounting theory and financial statement analysis.
Madonna Stevenson is the Executive Officer of FIRN and the only full-time paid staff member.  Madonna has extensive experience working in management positions across various sectors including 13 years in teritary research support, 20 years in corporate and 8 years in the not-for-profit sector.  Madonna has a degree from QUT majoring in Human Resource Management and Public Relations and a Gradute Certificate in Management from QUT's Graduate School of Business.  She also holds numerous industry qualifications. Her communication and event management skills were instrumental in Brisbane winning the rights to be the host city for the inaugural Australian International Biology Olympics.
Professor Ralf Zurbrugg
Head, School of Accounting and Finance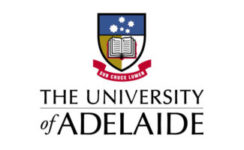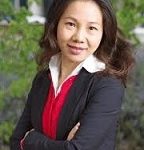 Associate Professor Meijun Qian
Research School of Finance, Actuarial Studies and Statistics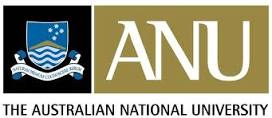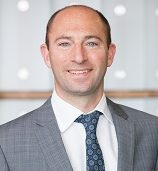 Professor Bart Frijns
Head, Department of Finance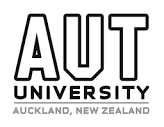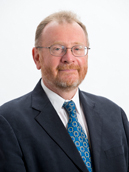 Professor Robert Durand
Head, Department of Finance and Banking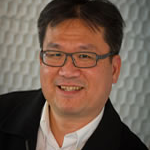 Professor Chien-Ting Lin
Head, School of Accounting, Economics and Finance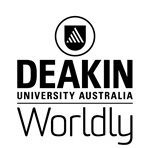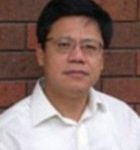 Professor Xiangkang Yin
Professor Finance, Department of Economics and Finance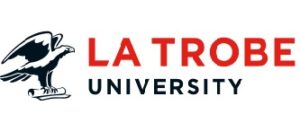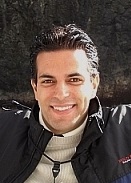 Professor Lorenzo Casavecchia
Professor of Finance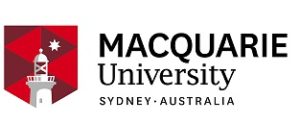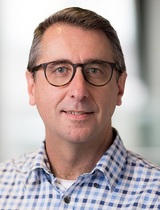 Associate Professor John Handley
Head, Department of Finance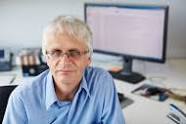 Professor Chris Veld
Director of Research, Department of Banking and Finance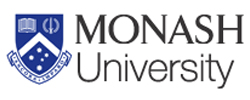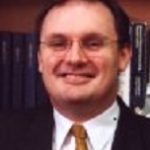 Professor Steve Easton
Head, School of Finance and Assistant Dean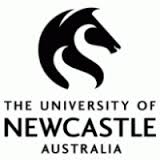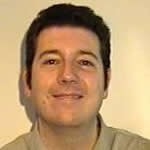 Professor Daniel Smith (Deputy Chair)
Professor of Finance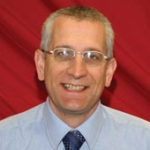 Professor Tim Fry
Head, School of Economics, Finance and Marketing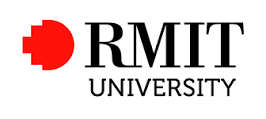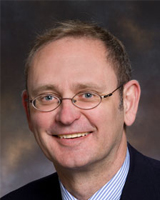 Professor Doug Foster
Professor of Finance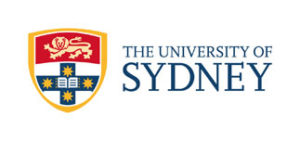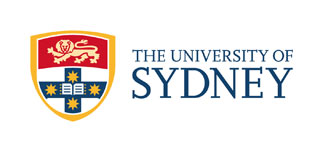 Professor Carole Comerton-Forde
Head, School of Banking and Finance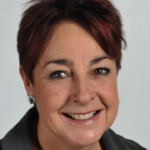 Professor Christine Helliar (Council Chair)
Professor of Economics, School of Commerce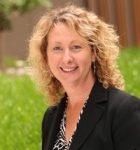 Professor Karen Benson
Professor of Finance and Deputy Head, UQ Business School (Acting)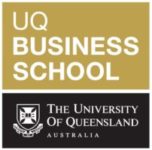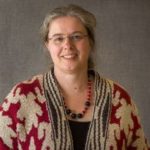 Professor Mardi Dungey
Professor of Economics & Finance, Tasmania School of Business & Economics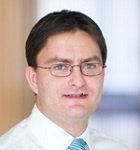 Associate Professor Harald Scheule
Associate Professor of Finance at UTS Business School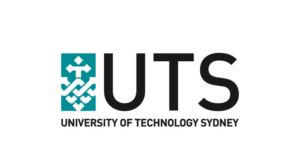 Professor Ray da Silva Rosa
Head, Accounting & Finance, UWA Business School


Adam Catarius
Product Manager